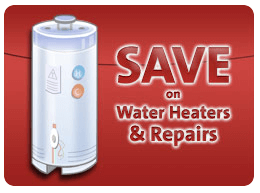 Discover how you could be enjoying reliable hot water quickly, today:
1. Same Day Water Heater Repairs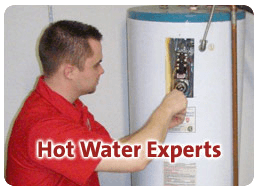 If you've been left without hot water we can have you enjoying reliable hot water again, fast and today! Our expert plumbers are available 24/7 in fully stocked service vehicles from several locations across the Hamilton and Golden Horseshoe Region to reach you quickly for a fast repair.
2. New Water Heaters & Expert Water Installations
We can expertly install any of the best water heaters available on the market today and discuss each model's unique features such as capacity, performance, reliability and manufacturer's warranty. With a Birnie & Sons Plumbing professional installation, you'll enjoy reliable hot water again and we'll even dispose of your old water heater for you too.
3. All Make and Models Serviced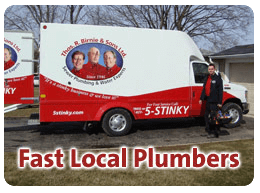 No matter which type or model of water heater you have, our expert plumbers will do their best to have it working again for you, today. We can also assist with expert advice to get rid of an old rental unit.
4. Energy Efficient Solutions
We can help with expert advice and installations on a range of the latest high energy efficient heaters such as the tankless water heaters which only heat the amount of water that you actually need, when you need it. Read more on our tankless water heaters here.
5. Preventative Maintenance
Our preventative maintenance service can help your water heater to continue to operate effectively and safely, as well as potentially extending the life of your hot water heater and helping to avoid unnecessary breakdowns.
6. Satisfaction Guaranteed Service
Our helpful and friendly team work hard to provide you with a level of service you'll be delighted with.
7. Workmanship Guarantee
Our expert plumbing workmanship comes backed by a signed warranty for your quality assurance.
For expert water heater repairs, maintenance and new installations in your home in Hamilton and across the Golden Horseshoe, call and speak with the hot water professionals at Birnie & Sons Plumbing today.