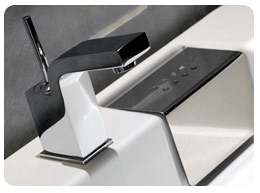 Birnie & Sons Plumbing can take care of all your plumbing needs, including:
1. Bathroom Plumbing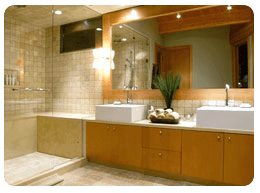 All your bathroom plumbing issues from professional installations of showers, bath tubs, toilets, sinks and taps, as well as fast and effective unblocking services for sinks, showers, bath tubs and toilets.
2. Kitchen Plumbing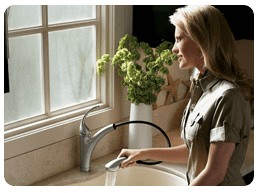 For all your kitchen plumbing requirements including removing any blockage you may have as well as expert installations of sinks, taps, garbage disposal units, ice machines and dishwashers.
We'll take care of all your pipe and leak needs including repiping and laying of new pipes and will do our very best to find your leak fast and prevent serious damage to your home.
All drain and sewer repair needs. Our expert trenchless sewer repairs will save you time and money and we can also take care of any new sewer lines and connections you may need.
Professional water heater installations, repairs and maintenance as well as expert advice and solutions on how you can improve your home's energy efficiency, including the highly-efficient tankless water heaters.
5. Water Softening and Conditioning
We can help improve your home's water quality with water softening, conditioning and purification solutions. We also provide R/O installations and are authorized Kinetico dealers and installers.
Enjoy a 24/7 priority response for all your commercial and facilities plumbing requirements including refits, hydro-jetting, new installations, emergency repairs and maintenance.
For all your residential plumbing requirements in the Golden Horseshoe and Peel areas, call and speak with the helpful and friendly team at Birnie & Sons Plumbing today.